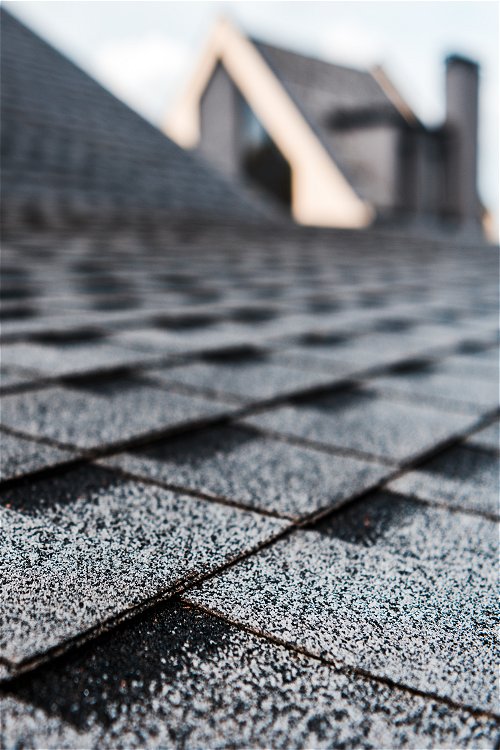 What Our Customers Say…

I would highly recommend using this company. Lei has been very professional. He has worked with my insurance company and made sure Insurance pays what is covered, I was impressed by his attention to detail and follow up skills. Overall, very satisfied with the service.
– Nandini Bhowmik
Lei is friendly, very knowledgeable, professional and is committed to great service. Lei let us choose the color we want for our roof from the samples he provided. Our roof and the interior of parts of the house where there are leakages are fixed professionally. Extremely pleased with the job they have done! I do not hesitate to recommended Lei and crew! Thank you Lei and crew!
– Ching L Chang
I used this company for my roof installment. From beginning to end the experience was smooth. Lei is very knowledgeable and friendly. He is very responsive too. I would always recommend this service.
– Santosh Dey
Want a FREE Inspection?
Call us today at (678) 200-5609.
"Lei was my contact and rep. He's a great guy and took time to hear our concerns and explained the process very well. I'm very happy with the job they've done. If I had another house that needed roofing work, I would most definitely hire them again. We have recommended them to our neighbors who have used their services as well. They did a great job on the roof, and that was my paramount concern. Thanks to you and your crew, Lei. I appreciate the work!"