#1 Choice In Residential
& Commercial Roofing
We can work with you and your insurance company to replace
that ugly roof. Call us at (678) 200-5609 for a FREE quote!
One look and everyone will say …


With over 20+ years of experience, let us prove to you why we are the #1 choice by consumers for all your roofing needs. Call (678) 200-5609 today!
"Lei was my contact and rep. He's a great guy and took time to hear our concerns and explained the process very well. I'm very happy with the job they've done. If I had another house that needed roofing work, I would most definitely hire them again. We have recommended them to our neighbors who have used their services as well. They did a great job on the roof, and that was my paramount concern. Thanks to you and your crew, Lei. I appreciate the work!"



I would highly recommend using this company. Lei has been very professional. He has worked with my insurance company and made sure Insurance pays what is covered, I was impressed by his attention to detail and follow up skills. Overall, very satisfied with the service.
Nandini Bhowmik
Satisfied Customer

Lei is friendly, very knowledgeable, professional and is committed to great service. Lei let us choose the color we want for our roof from the samples he provided. Our roof and the interior of parts of the house where there are leakages are fixed professionally. Extremely pleased with the job they have done! I do not hesitate to recommended Lei and crew! Thank you Lei and crew!
Ching L Chang
Satisfied Customer

I used this company for my roof installment. From beginning to end the experience was smooth. Lei is very knowledgeable and friendly. He is very responsive too. I would always recommend this service.
Santosh Dey
Satisfied Customer
Our 5-Step Process
Your home is at constant odds with mother nature with storms throughout the year, and we are here to help. Some homeowners have never filed an insurance claim before, but fear not. Our representatives will be with you every step of the way. Our process can be explained in these 5 simple steps.
Step 1: Free Inspection
Contact us for a FREE inspection by one of our certified representatives to see if your roof qualifies.
Step 2: Contact Insurance Company
We will assist you in contacting your insurance company and provide a damage report to them, so they know to send someone out to your home for further inspection.
Step 3: Insurance Approval
Your insurance will schedule a date for them to come further inspect. We will be there that day as well to make sure everything we found matches everything they found. You wouldn't want to go to court without a lawyer, and you won't be alone in this process either.
Step 4: Build Day
Once your insurance has approved your repair, we will schedule a date that works best for you. We only work with the best builders. A project manager will be assigned to your build and will oversee the project from beginning to completion to answer questions you may have should they arise.
Step 5: Project Complete
We are done. Your brand new roof is complete and comes with an unmatched no-leak guaranteed warranty.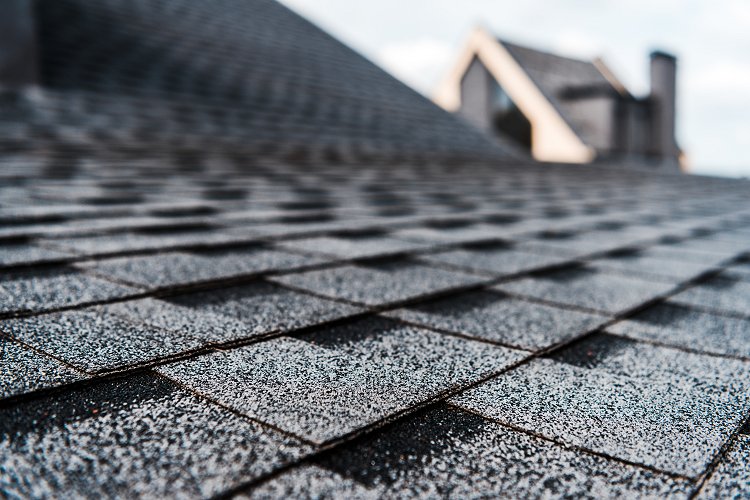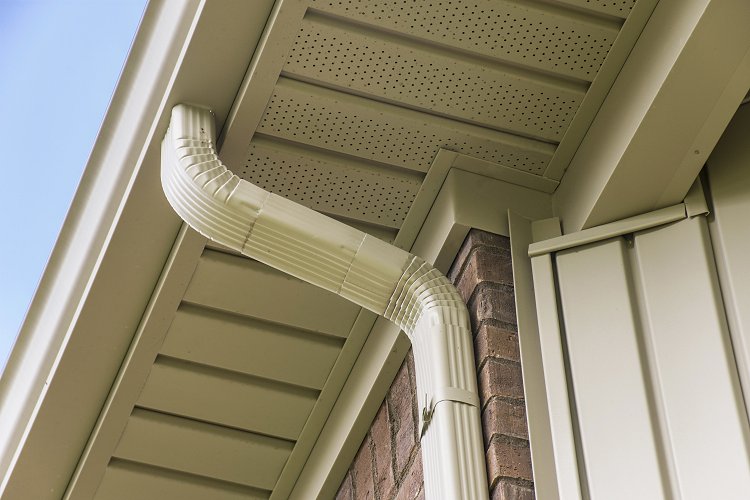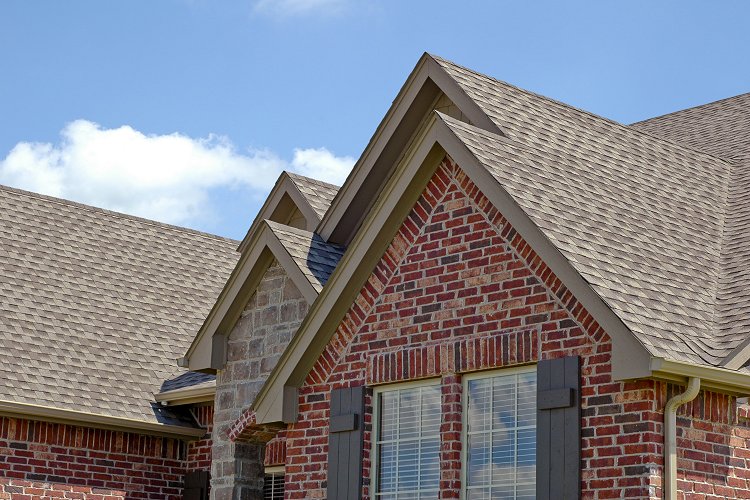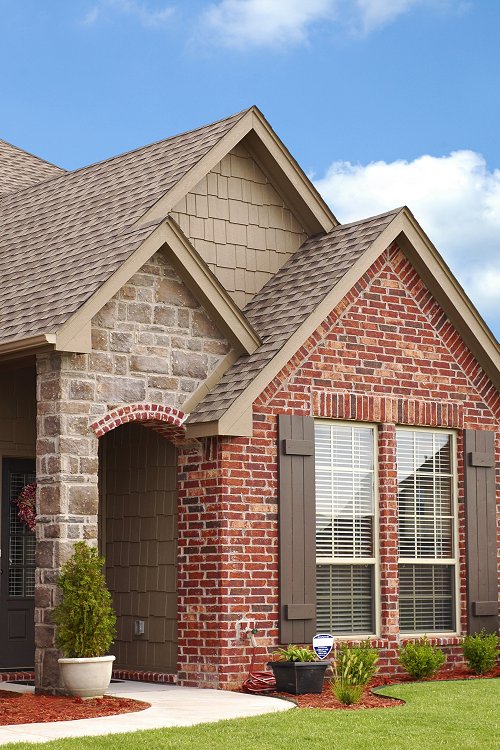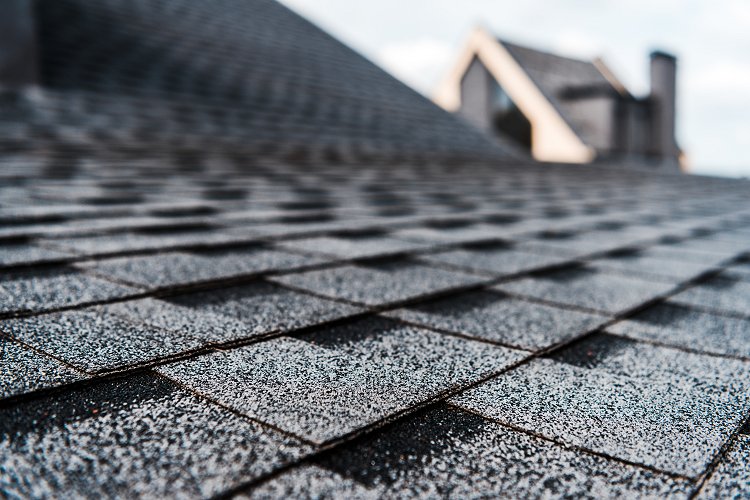 Schedule A FREE Inspection
We appreciate your interest in WOW! What A Roof! We are eager to learn more about your roof repair and other maintenance needs. Please call (678) 200-5609 if you would to speak to someone immediately, or fill out this form and we will get back to you as soon as possible.
Contact Us!

Phone: (678) 200-5609
Insurance Info

WOW! What A Roof! is fully licensed and insured for commercial and residential projects. We gladly provide this documentation for any job prior to starting.