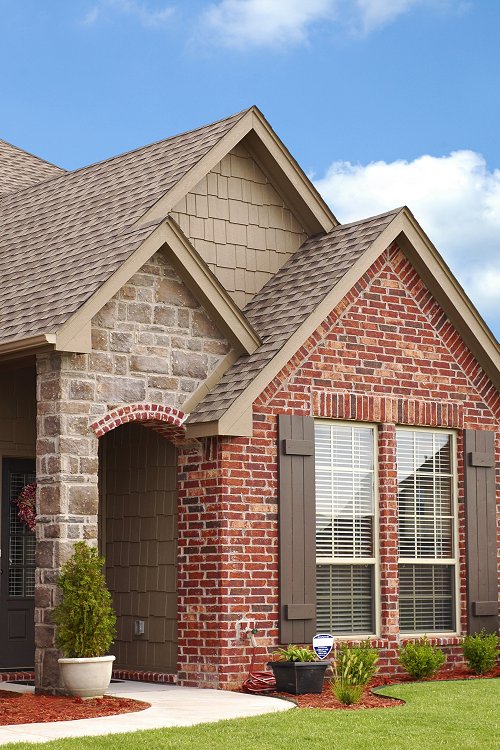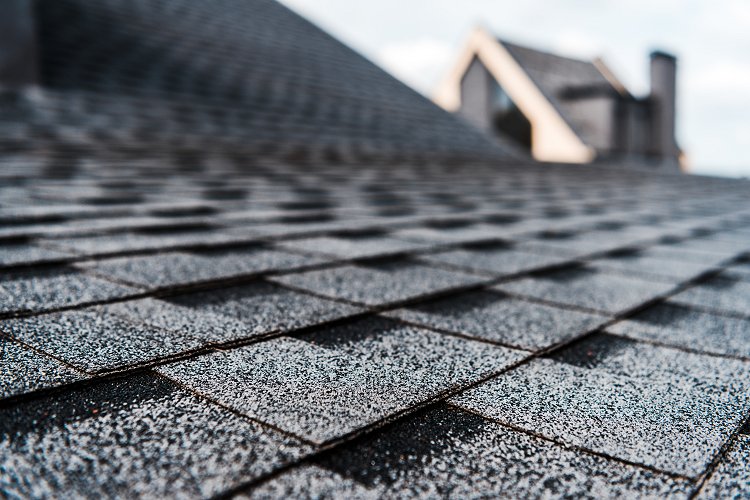 Schedule A FREE Inspection
We appreciate your interest in WOW! What A Roof! We are eager to learn more about your roof repair and other maintenance needs. Please call (678) 200-5609 if you would to speak to someone immediately, or fill out this form and we will get back to you as soon as possible.
Contact Us!

Phone: (678) 200-5609
Insurance Info

WOW! What A Roof! is fully licensed and insured for commercial and residential projects. We gladly provide this documentation for any job prior to starting.